At Attentive Angels Home Care, we offer complete companion and personal care services for seniors, individuals with cognitive disability, new mothers, those recovering from surgery, or anyone who needs assistance.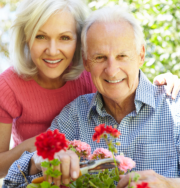 As a team, we are dedicated to providing our clients and their family with compassionate and friendly service. Our courteous, professional team is able to support a wide range of services to meet your requirements. We have made it our mission to provide respectable and reliable services.
Day after day, as we visit you and care for you at home, we will always value and appreciate your business. Please call Attentive Angels Home Care to get started with services soon – 803-888-7857.
Service Areas Covered:
Richland
Lexington
Fairfield
Sumter
Kershaw
Clarendon
All surrounding counties